How to Plan 12 Months Of Content In One Hour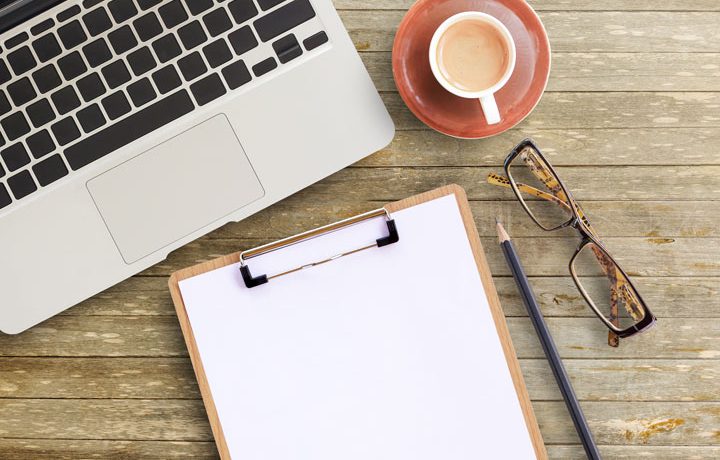 Content creation is some serious business! Consistency is key here, but as a busy petpreneur, that requires a game plan and an open slot on your busy calendar!
As a digital marketer, I'm always going to recommend that you prioritize content creation! But, I also realize the limitations you may have due to your very, very busy schedule. So today, I wanted to share some tips with you on creating content for your pet business.
The best part? You can plan pretty much (at least mostly) a year's worth of content in one hour, or less. That's right. An hour.
It's pretty straightforward. Just follow the simple steps below:
Start with a content bucket
Create a simple spreadsheet in Google Drive or Excel to help get you started. From there, create separate tabs for different types of content.
When you think of a content idea, add it to the corresponding category. Your thoughts will grow and evolve, but you never want to forget about them! Store them in your spreadsheet, and then you can access them when you're ready.
When you're planning content within your spreadsheet, you can post a variety of content based on your categories. For example, if you're a pet sitter, try separating your content out by pet health/safety tips, dog walking topics, pet sitting topics, local tips/events, pet industry topics, customer feedback/faqs, your business updates, etc.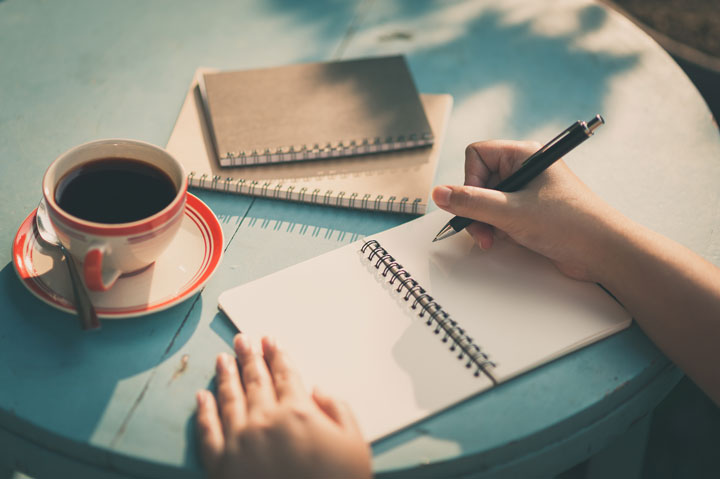 Jot down some monthly theme ideas to get inspired
Monthly themes are topics that you can primarily focus on during a specific month. Consider holidays, seasons, and trends when you decide on your themes. For example, January = topics on new beginnings, resolutions, jumpstarting, motivation, exercise tips, etc.
Start with a theme and work backward. Once you choose a theme for each month of the year, you can pull topic ideas from those themes, and begin writing blog posts. Pull copy from the blog post, and use it to create your emails and social media posts/captions. Boom: what was one blog post is now also multiple social media posts and email topics!
Familiarize yourself with the social media scheduling tools
There are SO many content schedulers out there that It can be difficult to choose. Most of them provide a free trial so check them out first to find the one that works best for you.
Here are some of the popular ones:
Later

/ Instagram, Facebook, Twitter, Pinterest

Planoly

/ Instagram

Buffer

/ Instagram, Facebook, Twitter, Pinterest, Google+
Scheduling your content ahead of time can save you so much time!
Note: For Facebook, because of their algorithm, I highly recommend scheduling it directly through the Facebook platform.

Create content based on frequently asked questions
Think about what your customers are asking you continuously, and use those questions to create content. When you get creative with it, you can create multiple posts from one issue. Here are some ideas from the pet biz owners that I've worked with:
→ Why should I hire you over someone cheaper at Rover?
→ Does my pet need a dental?
→ What's the most important thing I can train my dog?
If people are asking you the same question a lot, chances are other people are searching for it on Google. Double bonus is that you don't have to keep answering it because it's already on your website.
Create a schedule based on types of posts
It can be a lot easier to split up your content schedule into various types of posts. For example, if you blog four times a month, you can break up your monthly blog posts as follows:
One original content piece

One interview or guest post

One FAQ post

One refreshed piece of content (yes, it's okay to repurpose content you've already published!)
Now, look at it from a 12-month perspective.
This means you ONLY need 12 pieces of actual content, a list of 12 people to interview (and just use an email template with interview questions), 12 monthly scheduled FAQ lives on your Facebook page that you can directly save and upload to your blog, and a list of 12 of your past best-performing blog posts to revamp.
Now you're ready to start creating content for your website, social media, and email list. It does save you time by bulking some of the above certain tasks together. For example, set aside two hours to compile all 12 of your interviews into a blog post and BOOM you have 12 whole blog posts ready to go for the entire year. This strategy also gives you social media post ideas, email ideas, and more. You get the idea.
Imagine… your 2019 content is ALL planned before January 1st, and you have MORE time to focus on growing your business or taking an extra vacation. Now that's what I'm talking about! Alright, get to plannin'!
P.S. If you need any extra help planning your content for 2019, check out my 2019 Pet Biz Content Planner!
Are you looking for more ways to market your pet business? Check out 5 ways to market your pet business online in less minutes.