The 7 No-No's For Your Pet Business Instagram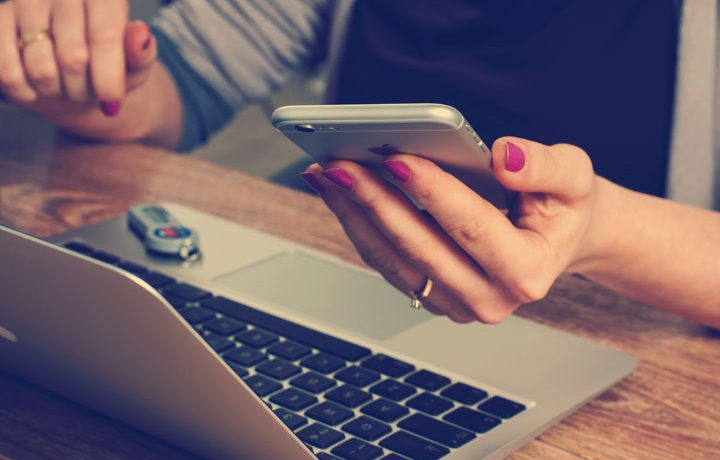 Oh, Instagram. Need I say more?
The platform can certainly do wonders for growing your pet business, but as I'm sure you're aware, it requires a bit more know-how than you'd think.
One day, you get a whole bunch of likes and comments and the next? Crickets.
If it helps, you're not alone. The Instagram algorithm is always changing, and it will continue to do so. Unfortunately, this means staying up to date on what to do and what not to do when it comes to Instagram for your pet business.
So, instead of focusing on endless advice on what you "need" to do, I've compiled a list of the biggest no-no's when it comes to your pet business Instagram.
1. Rethink Your Hashtag Strategy
Hashtags are a necessary and amazing tool to get your photo in the feeds of potential customers. However, the biggest mistake I see so many businesses make is shooting for the moon when it comes to popular hashtags. If you select specific, lesser-known hashtags, you are more likely to find your ideal customer. In general, stick to using hashtags that have 2,000-50,000 uses instead of 1,000,000+.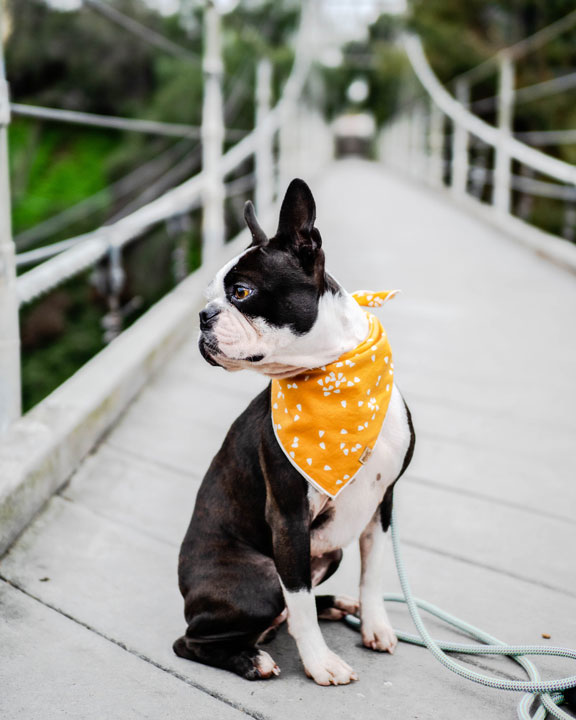 2. Stop ONLY posting photos of cute pets!
Pet pictures are great, and everyone loves seeing happy pets. The problem is… that's what every pet business is posting! To help distinguish yourself from the crowd, begin to think more creatively. Consider taking more interactive photos with humans in it (yup, that's you), share behind the scenes photos, or videos. And when your creative brain hits a standstill (it happens to us all), you can give my blog post on 33 Creative Instagram Post Ideas for Your Pet Business a read for some inspiration.
3. Are you posting 10 times a day?
If you run a successful pet business, chances are you have a plethora of amazing pet photos to share with the world. You may be inclined to pop 10+ photos into Instagram a day and show your clients how active your business is on the platform. That's a big one – clients always tell me they want to make sure people think they are active on social media.
It's far better to place 10 photos into 1 post and make someone hang out on your post longer. Instagram's algorithm finds posts far more valuable if your audience stays on them longer. For tips on mastering the Instagram algorithm, check out this blog post.
And P.S. If you post 10 separate posts a day, you run the (big) risk of annoying your audience.
4. Consistency > Frequency
A common misconception business owners have about Instagram is that you need to post A LOT (we talked about this above). But, I'm telling you here and now. You do not need to worry about posting every single day. It's more important to be consistent, purposeful, and genuine with your audience than it is to be posting every single day.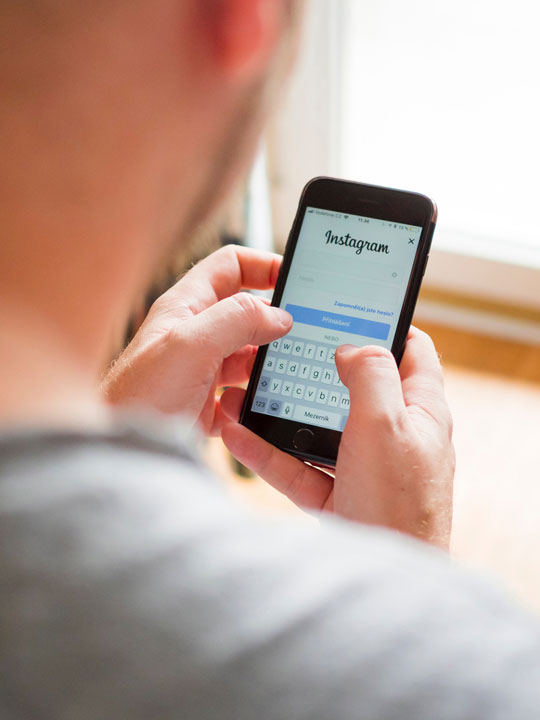 5. You Aren't Yet Utilizing Instagram Highlights
Instagram's Highlights is the perfect tool to build your branding on Instagram. Not to mention, your Instagram profile can almost become your second website if you have highlights for things like your products and services!
The highlight icons are easy to make on your own – You can check out my blog that walks you through the process. And if you just aren't having it, you can get them custom made here.
6. Inconsistent Photo Filters
We've talked about consistency already…yes, it's a big deal. Consistency in posting, branding, and content makes for a beautiful, cohesive feed that attracts your ideal audience.
When you go to a feed that looks and feels messy and inconsistent, it immediately puts off the viewer. And unfortunately, we don't always have control over where we take our photos, the lighting, or the model we're using (Fido, sit still!). What we do have control over is the filter. Select a filter that you like or develop a certain feel for your photos (you can also purchase filters from an app like Lightroom). Apply it to photos and videos and consistently use it.
7. Please, Don't Use Bots!
Instagram bot software is a way some accounts try to inorganically boost likes, followers, and engagements. Some business owners can "seemingly" produce good results from it – including more likes, followers, heck potentially a new customer. This may tempt you to start using a bot, but I highly, highly suggest not to. Why?
Instagram is getting better at penalizing for this. It's not allowed.
You won't really be capturing your specific target audience IN your area.
It's obvious when someone gets to your account and they see you have 10K followers but only 10 likes on a photo. That shouts red flag and spam!
You're messing with your algorithm – not good!
They probably won't engage with you, which hurts your business.
Yes, mastering Instagram can seem daunting. Even the pros out there need to keep learning and developing their skills as Instagram changes their algorithm or adds new features. My biggest advice?
Remember that Instagram is a social and personal platform. Keep it organic, authentic, and consistent and you will build an engaged, loyal community for your business.
Mikaela Samuels is the owner and founder of Pet Marketing Unleashed, a pet business marketing company serving petpreneurs from all over the world.