The Importance of an Email List For Your Pet Business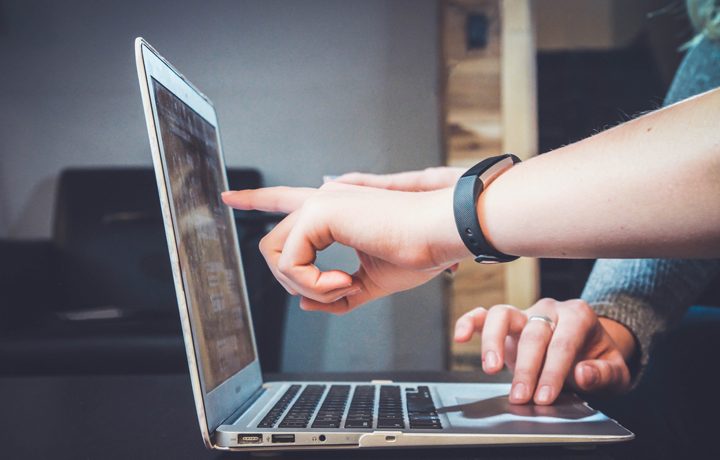 Let's talk about why you should have an email list. You have an email address, right? I mean…if you don't… *speechless* Please tell me how you function in society without an email address, especially if you're a pet business!
An email address is essential nowadays. Think: communicating with others, logging into Netflix, and subscribing to your favorite coffee shop so you're well aware of their monthly specials. Despite being such an old, simple method of communication in a day of Instagram stories, Bitmoji, and tweets, email is still one of the most incredibly useful and valuable tools out there. As a matter of fact, 73% of millennials consider email their preferred form of business communication. Considering millennials are the majority pet owner, it's something you should be paying attention to as a pet business owner.
It's likely that you've subscribed or signed up to a favorite business' email newsletter. Whether it's your favorite coffee shop, travel deals, professional development courses, or tips from a hackysack extraordinaire (I'm sure that's a thing!), the things that matter to you most in life are likely found in your email inbox.
Let's take a look at what this means from a business' standpoint.
When you receive a new subscriber to your email list, you've essentially snagged a new potential customer. They have indicated that they are ready to receive important information from you and are giving you the opportunity and most importantly, the permission, to reach them regularly. Now, social media lovers may say "You can do that with your Instagram followers, too!" But can you? Does anyone truly understand the complete ins & outs of Instagram's algorithm?
Just this past March, Instagram and Facebook were down for several hours, and the world went crazy. As hundreds of users worldwide could not scroll through their feed or even access their account at all, business owners wondered how their business would be able to function if this continued. If you were a business during this outage, any social media marketing campaigns you had lined up were essentially useless. All the strategy and materials you put into a specific social media campaign were time and money spent with little to no return.
So, if social media channels were to disappear tomorrow, how would you reach your audience?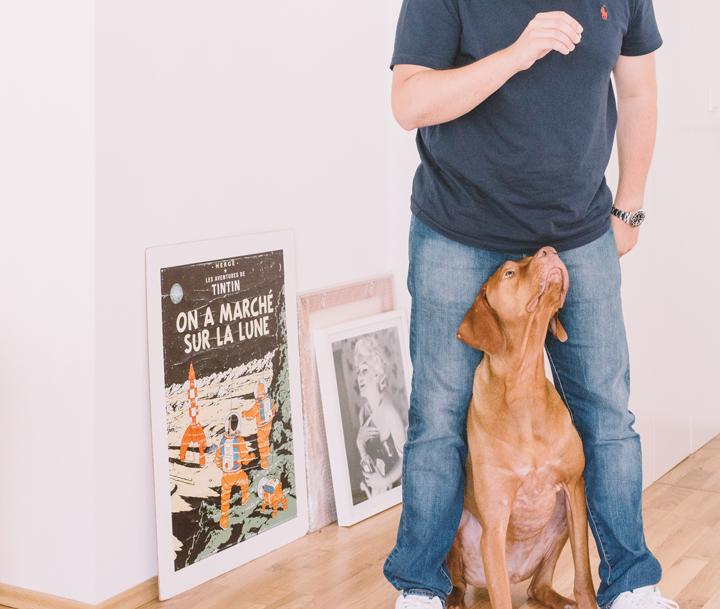 Why Email Marketing Beats The Rest
We've already established that email marketing is far more reliable than social media marketing. We have no control over social media platforms like Instagram and Facebook, and truthfully, those followers aren't really even ours. Should the platforms undergo a huge technical glitch, those followers could be wiped clean. Then what?
Let's chat why an email list is the most valuable marketing tool you have:
Your email list is something you own. A potential customer literally clicked a button indicating that they want to receive messages from you. If you already have an email list and find yourself giddy with each new subscriber, you should be! It's a compliment and testament to your business when someone decides to let your emails grace their inbox.
With emails, you are reaching your target audience directly. You can even address your email to them and personalize it as you see fit. Plus, you can create separate lists and tags indicating where people came from, what they are interested in, and what they've already purchased from you.
As you look at your email list members' activities, you have the power to further segment your audience and really tailor things properly. If someone puts an item from your shop in their cart and decides not to go ahead with the purchase (aka an Abandoned Cart), you can specifically target those almost purchasers to find out why they didn't purchase or maybe remind them that they have something in their cart.
Is Email Marketing for Me?
So you may be thinking, this sounds great, but is this really true for my small, mom & pop pet business?
In a recent study with retail professionals, 81% of respondents indicated that email marketing drives customer acquisition. And 80% of respondents indicated that email marketing drives customer retention. This sounds like a resounding "YES, email marketing is for you" in my mind.
And I have some even better news for pet businesses. Believe it or not, the pet industry boasts the highest email open rate among other industries. This is an incredibly impressive statistic that bodes well for the pet industry as a whole.
If you don't have an email list or only use your marketing system for monthly newsletters, take a step back and think about the potential you have at your fingertips! And if you're struggling on a platform to choose or if you want to see examples of the power of email marketing, check out my blog post on choosing the right email marketing platform for you and your business.
Mikaela Samuels is the owner and founder of Pet Marketing Unleashed, a pet business marketing company serving petpreneurs from all over the world.