Pet Industry Trends You Should Be Aware Of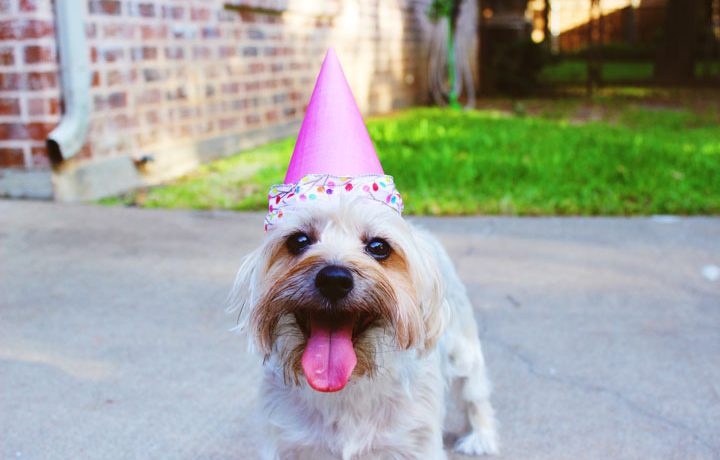 The pet industry is growing every single year and is becoming more and more competitive. We all know that, right??
But what we may not understand is the magnitude of what this all means. How we can apply this to our own pet businesses, today?
Just the pet care market size alone is estimated to be worth $202.6 billion by 2025, according to a new report by Grand View Research, Inc. 
So, considering all of this growth, and coupling it with the fact that things are changing so rapidly in our culture and through our use of technology, we HAVE to be proactive as entrepreneurs in order to grow our pet businesses.
Not to fret, because we have compiled a list just for you. A list of all pet industry trends to be aware of in 2019.
And, we're going to actually start by sharing the biggest takeaway this blog post has to offer. Ready?
What do all of these trends have in common when it comes to who makes these pet owner purchase decisions?
They are Millennials.
Keep that in mind as you read the following pet industry trends.
Small breeds are increasingly popular, even over large dogs.
That's right – those small terriers and cuddle bugs are surpassing medium, large, and giant breeds. When considering Millennials, maybe the luxury apartment living has something to do with this shift.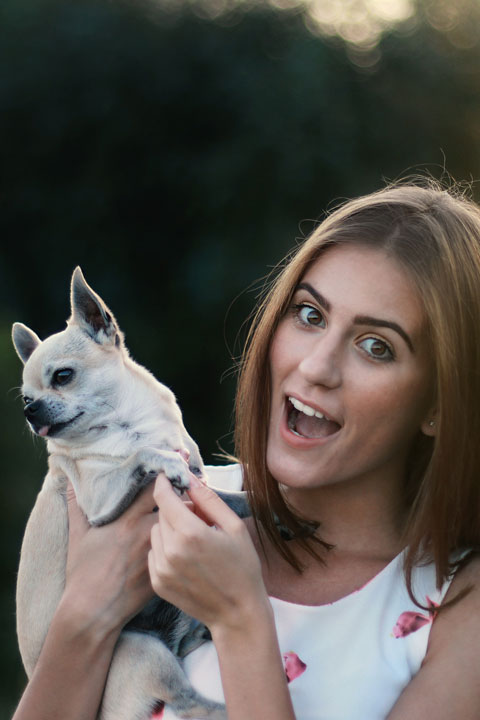 Alternative health products, treatments, and remedies.
Pet owners are now looking to alternative remedies for their pets, rather than going straight to the steroids, pain medications, and anxiety pills.
Some of the popular options:
CBD Oil – These products have been known to help with pretty much any problem in your pet: anxiety, stress, cancer, diseases, autoimmune disorders, allergies, nausea, you name it!
Natural Dog Company – they have all sorts of natural salves, creams, and oils targeted towards dry noses, irritated skin and paws, wrinkles, and chewers. The Natural Dog Company has gained much popularity with their natural and low ingredient products because they have been so effective.
This trend extends well beyond just products here, too. There is also a rise in popularity of alternative therapy treatments for pets. We're talking canine massage, energy and reiki treatments, acupuncture, and water therapy, for pets.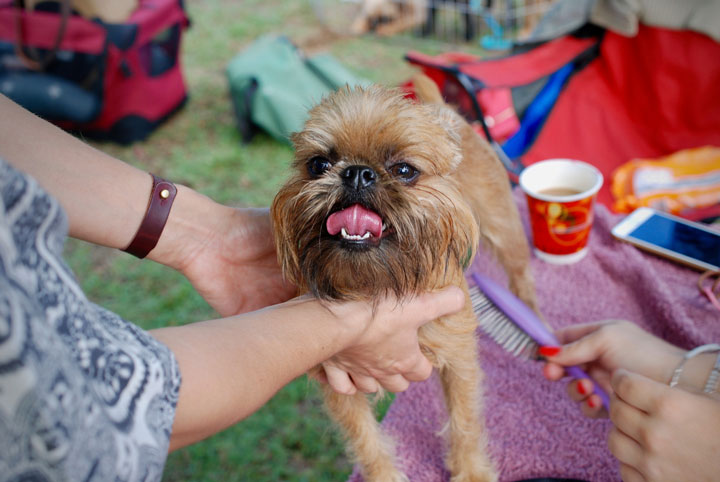 Healthy & Sustainable Nutrition
Pet owners are looking for greener, more sustainable and healthy options for their pets.
In fact, almost 70% of millennial pet owners are more likely to take into account naturally-made ingredients in their pet food compared to mass-produced foods (compared to 44%) of owners over the age of 35.
Dog food is looking more like human food every day! The raw food diet is steadily gaining popularity – and we're already seeing numerous meal delivery subscriptions specifically for raw dog food diets.
DIY!
People are LOVING the idea of making their own dog treats, beds and forts, and clothing. All you have to do is head to Pinterest and you have an unlimited number of recipes and costumes to make for your pet.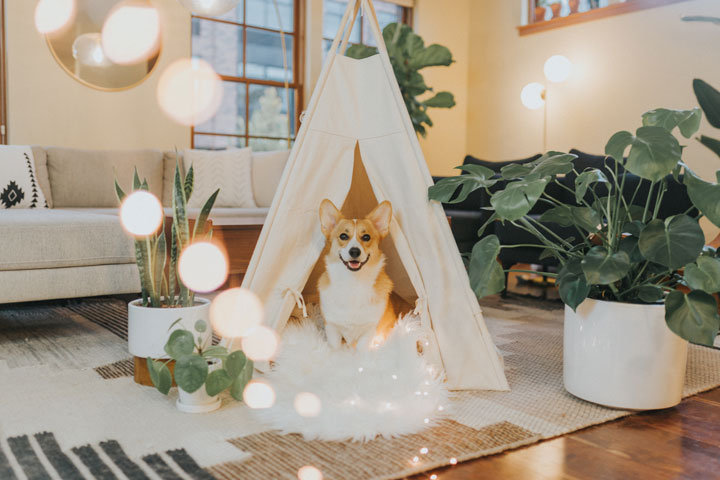 P.S. One of our favorite DIY tutorials is this DIY No-Sew Doggie Tent from Mad Pup Life.
The do-it-yourself trend is a big one to pay attention to as you create products or increase your online visibility. People want to learn how to do, make, or create on their own. So, maybe building tutorials on your blog or sharing bundles and DIY kits would be a great new product or content idea for you!
#dogmomlife
In this day and age, if you don't have at least one matching accessory or outfit with your pup, something is seriously wrong!
Take, for instance, these amazing dog collar and human bracelet matching set! It's irresistible, we must admit.
Pet owners are increasingly willing to spend high prices to spoil not only their pup, but spoil the relationship they have with their pup and everything that it stands for. Custom art, matching pajamas, dog mom hats, and the list goes on and on.
—
If you're wondering how to apply some of these trends to your business and your marketing efforts, check out this blog post on the pet industry trends you need to know about in terms of marketing.
As millennials take over the pet industry, it's time to take a step back, learn their behaviors, their preferences, and how to speak their language.
Where do they go for information? What social media platforms are they on?
These are all things to take into consideration as you grow and market your pet business. What are some ways you've been able to reach Millennials? Or, what are your struggles in trying to reach them effectively? Let's brainstorm!
Mikaela Samuels is the owner and founder of Pet Marketing Unleashed, a pet business marketing company serving petpreneurs from all over the world.