7 Steps to Improve Conversion Rate on Your Pet Sitting Website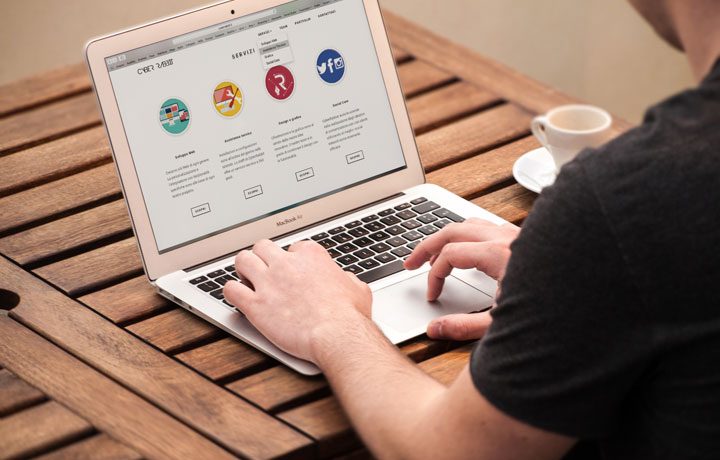 Pet sitting businesses require a high-level of trust building activities. One of the best places where you can build trust and attract new clients is online with the help of your website. In this post, we take you through 7 quick steps you can use to attract more visitors to your business website.
Create interesting content to show off your pet love (and knowledge of course!)
Write on your business blog or contribute guest posts on other pet blogs to share your pet knowledge. Establish yourself as an authority figure in your field and make prospective clients feel like they know you can trust you. Here are some topic recommendations to help you get started:
Write about topics that matter to the pet owners like tips on grooming, how to build a better relationship with their pets, etc.

Answer questions about pets that they might be seeking answers for, for example, training tips for a new dog owner, what to feed cats, etc.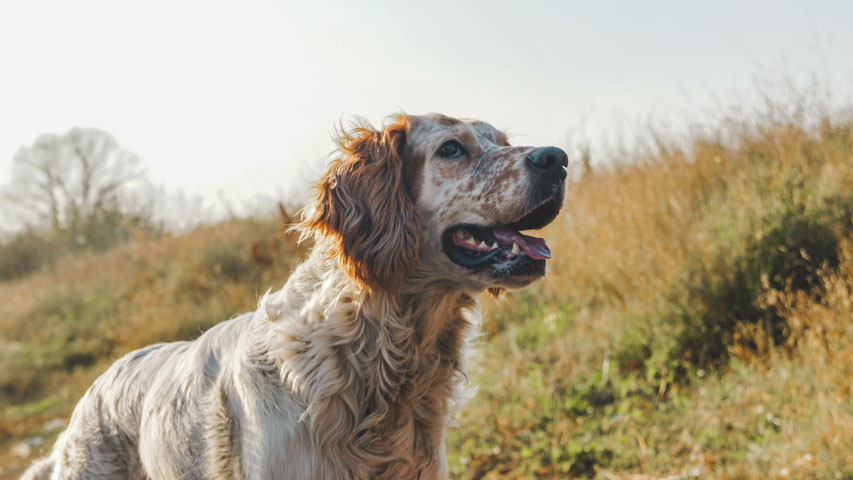 Share your personal pet stories & become an influencer for pet products
Give insights into a day in the life of a pet sitter

Use holidays and special days for posts to attract more visitors
When you write guest posts for other blogs, you have a greater chance of reaching a broader audience.
Use visible call to action buttons on your website
A call to action button is any text which attracts visitor attention and urges them to take some action on the website. Instead of adding random links to other parts of your website, carefully drive your prospective customers to the next page you want them to browse and show them where to go next.
For example, if you have a pet booking system where you allow your users to book your services, share a "Book Now" button which can redirect them to this booking system.
Use the minimum number of input fields when collecting information
You may be enticed to ask more and more information from your visitors so you can reach out to them later. However, it's better to have an easy to fill-in form with a few important input fields than a lengthy form which discourages your users from filling in the form entirely.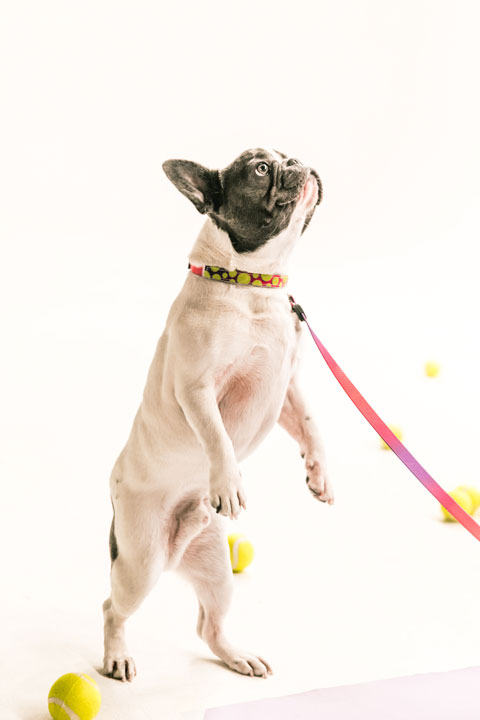 Here are some other tips to optimize your customer forms:
Form length matters, so always ask only important information to get more leads. If you want to ask more questions, then divide them into multiple pages with a progress bar.

Use proper labels for each field

Optimize your forms for mobile

Use visual question types so the form feels more interactive and engaging
Generate leads by adding your own service booking system
The pet care business requires you to offer multiple services. Give your customers the convenience of booking your services online with your own booking system. 
An online booking system offers the following benefits:
Prevents double bookings and syncs your bookings with multiple calendars

Allows clients to book, cancel or reschedule your services at any time without bothering you on text or call

Gives you the freedom to collect necessary information from customers via custom forms

Reduces no-show by sending reminders, notifications, and follow-ups to your customers on your behalf

Allows you to accept online payments and create your own coupons & promotional offers

Helps you in staying flexible when required by giving the convenience of adding your availability to your schedule

Instigate more customers to take action by integrating into your website and Facebook page "Book now" buttons
When you adopt a booking system for your pet business, you not only encourage users to book more often but also show your customers you care about them by staying accessible even at odd hours.
Create more landing pages and videos
No, dog lovers are not the same as cat lovers! You know each category of pet lovers are different, and you may benefit by creating a specific landing page for each one of them. A landing page is the first page users see when they land on your website. You can create a specific landing page for each customer segment which caters to their problems and offers them the exact solution that they might be looking for.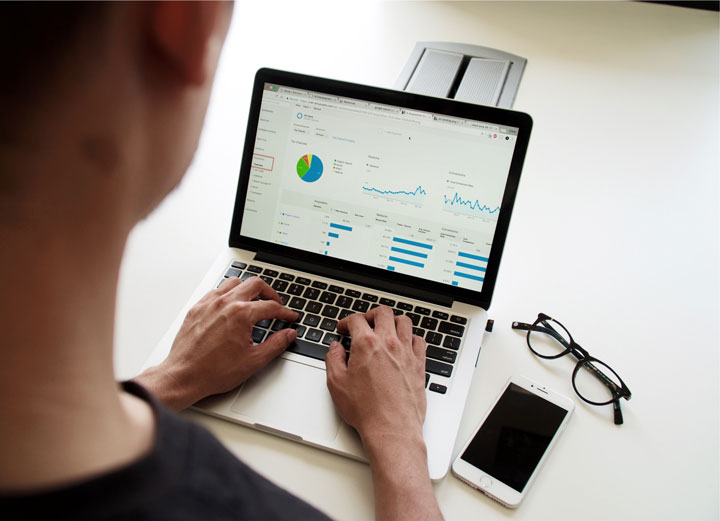 When creating a landing page, try to follow these tips:
Your landing page should answer the reader's questions and tell them what's in it for them

Include friendly and happy supporting images on your page

Offer an incentive for the users to sign up, for example, make available a 50% discount on your first booking
When you create landing pages for specific customer segments and speak to them in terms of their benefits, and you're more likely to attract new customers. You can also add video content on these landing pages, or on your home page to humanize your website for visitors.
Excite your visitors with the right language and customer reviews
Imagine your website as your 24/7 salesperson, who has the potential of becoming the star for your business. When creating your website content, don't simply focus on writing about your business. Instead, picture your customers and imagine what questions would be running through their mind when looking for a pet sitter. Create your website content focused on their needs and answering the questions they might have. Include customer testimonials from happy & satisfied customers on your website.
Add a catchy headline, your unique selling point, and a pet-friendly guarantee
Visitors may land on your website from multiple sources. Ensure that a clear, catchy headline tells them exactly what you offer, so they don't end up wasting their time. Use pet-friendly guarantees like "Money back if your pet doesn't love us!". And don't forget to share your unique selling points which make you stand out from your competitors, so that the users know why they should choose you over others.