Growing a Successful Petsitting Business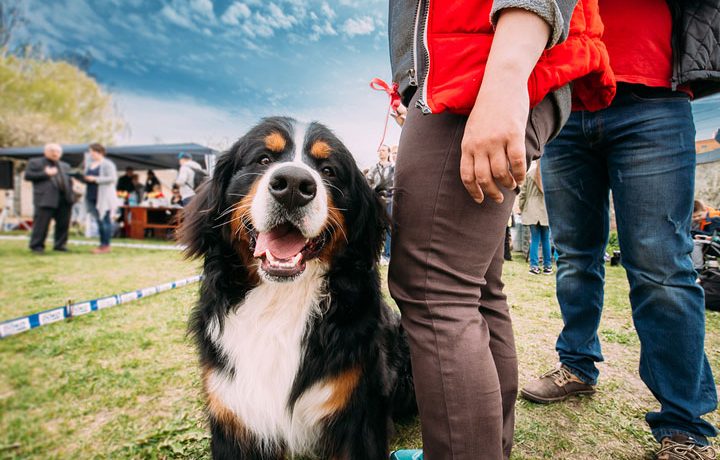 The pet industry is booming at an all time high. According to APPA (American Pet Products Association) the overall spending in the pet industry is higher than ever before with close to 70 billion spent in 2017. Pet services, which include grooming, boarding, walking and in-home petsitting; seen the largest growth this year. Increasing by 6.9% over any other category. 
Diversify your Business
As the pet service industry continues to grow, offering unique services and accommodating quirky requests will also increase. Offering excursions, like a car ride to Starbucks for a puppacino, or a visit to the nearest doggie boutique are great examples. I personally avoid dog parks, due to the risk of a possible encounter with an aggressive dog. Offering a walk at a quiet park, or nearby forest preserve is the safer option.
The need for pet owners to distinguish between professional pet-sitters and hobbyists/non-professionals, is growing. Increase focus on credentials and certification is also projected for the industry. Consider getting insured, certified in first aid or taking a fundamental class in dog behavior. Any of these will give you more of an edge over your competitors.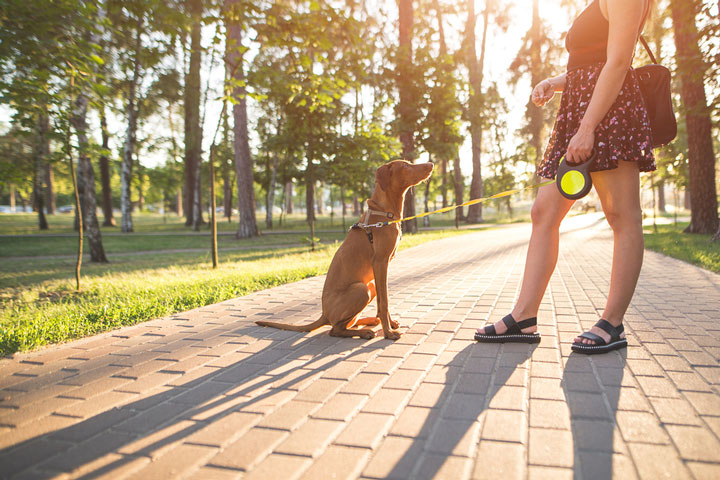 Creative Marketing 
If you are just getting started, coming up with a name for your business is important. Pick a name that is memorable, something witty like "It's so Fluffy" will stick in someone's mind vs. "Paws Petsitting". Just be sure to make your services clear. Having a current website and one that was built and has been updated since 2005, is critical, in order to be taken seriously.  Be sure to include an 'About Me' section. Clients want to know a little bit about who will be entering their home and taking care of their furry family member(s). 
Being present on social media is critical if you want to grow your clientele. Posting pictures of your four-legged clients, reminding friends of your Petsitting business is a great way to advertise. Don't be afraid to promote yourself and be creative!  Sharing funny memes, or adorable animal videos, are sure ways to gain attention. 
Word of mouth is still one of the fastest ways to grow a business. Leaving brochures and cards in pet stores and groomers offices is fine and all, but getting to know the owners and staff is far more impactful To have great rapport with others in the industry, who are likely to refer you, is an great way to accumulate new clients. Ask family and friends to share your posts on Facebook and give your business cards to any of their friends that have pets. Consider offering an incentive to your friends when referring and solidifying a new client. 
Offering Excellent Service
Good customer service is hard to find these days, excellent customer service is even harder to find. Be consistent with your clients, return calls or texts as soon as you can. Give updates to your clients on their pets, communicate always and don't cancel scheduled appointments, unless you have an emergency. Follow through with the services you're getting paid for. 
Don't underestimate the effectiveness of going the extra mile, or adding a personal touch. Doing some light cleaning after you've stayed in their home all week and leaving a handwritten note will leave them ecstatic. Messaging them with a picture of their dog out on a walk or being played with, will reassure them that their pet is being well cared for. 
 It takes time to build rapport. But by being the person that's flexible and reliable, you will receive happy, loyal, returning customers. You will also get referrals, because if you take good care of their home and their fur kids they will tell everyone about you. The demand for in-home care is on the rise, so if you already offer dog walking or have been thinking about starting a petsitting business, now might be the best time.