Free Wallpaper Download: Dog Days of Summer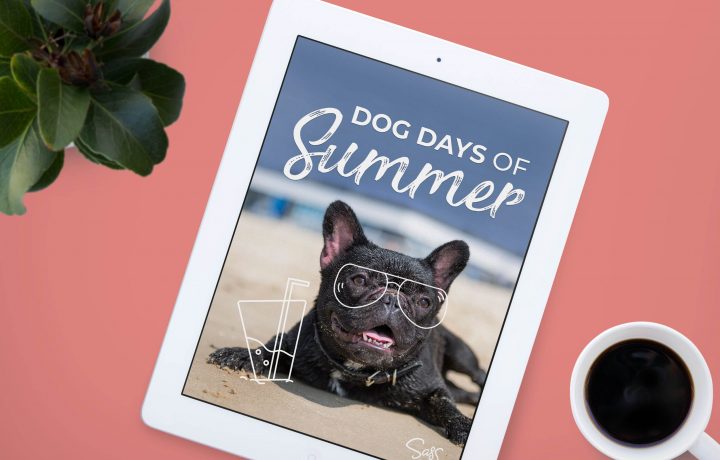 Glam your tech up with this fun FREE wallpaper for the month of August! This custom-designed August wallpaper is free for your use, brought to you by the designers at Sass Creative Studios.
We have downloads sized for desktops, narrow phones, wide phones, and iPads.
Click here to start downloading!