5 Ways to Show Your Pup Extra Love, Just Because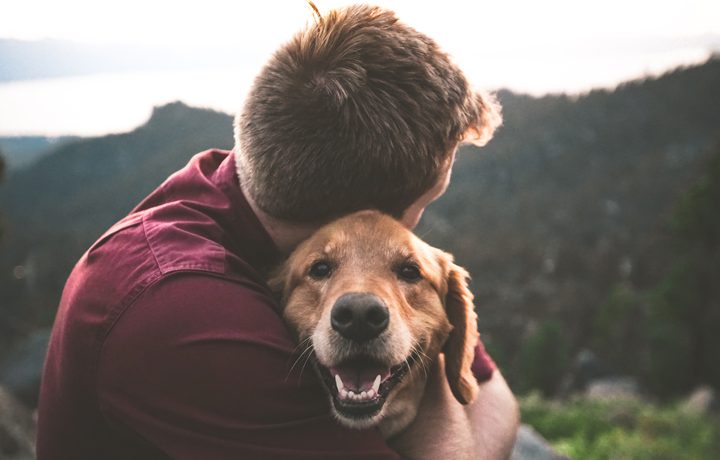 Your pup is your best friend and most loyal companion. When was the last time you thought of ways to shower your pup with a little extra love and attention? 
Here are five ways to bring more joy and happiness into your pet's life.
Exercise Together
In America, more than half of the adult population is overweight or obese, and, out of the 68.2 million dogs in America, over half are overweight or obese as well. Both you and Fido will love exercising together! Try hiking, head to the dog park, or simply be more intentional about your daily walks. At home, introduce interactive toys.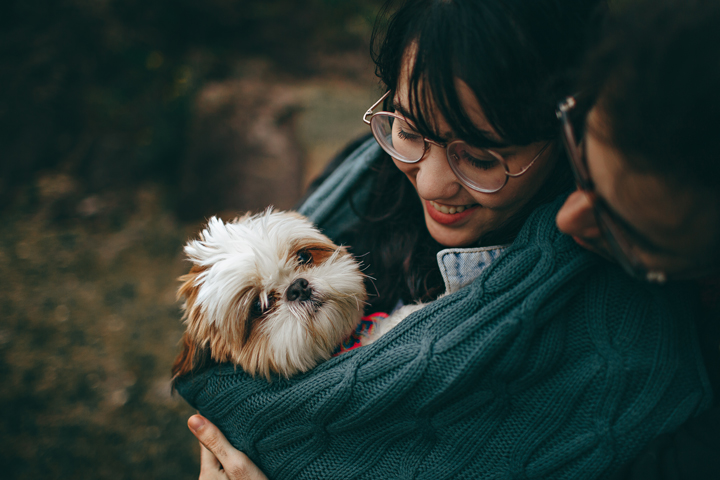 Bring Your Pet Along For More Outings
Fortunately, we live in a pet-friendly society. From restaurants, bars, stores, and hotels, more and more establishments are opening their doors to our four-legged friends. Bringing your pet along to run errands or to socialize with friends is fun for you both. Give your small canine or feline more excitement and adventures by traveling!
Pain-Free Is The Way To Be
As a pet owner, witnessing your four-legged friend in pain can be heartbreaking. Sadly, many pet families are faced with helping their beloved pet overcome suffering at some point during their lifetime, whether they undergo a surgery, become injured or develop a musculoskeletal condition like arthritis, which is extremely prevalent today. Thanks to a new groundbreaking technology, pet parents have the opportunity to help reduce their pet's pain right in the comfort of their home.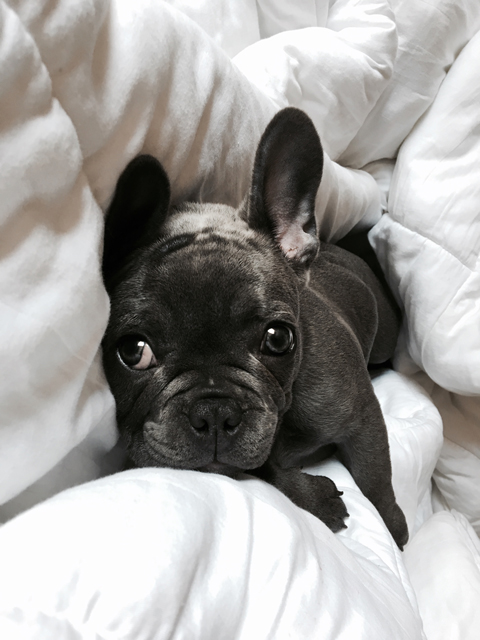 Keep Them Calm
Stress is more common in dogs than you may think. Whether they suffer from separation anxiety or are fearful of car rides, loud noises, etc., this anxiety can negatively impact their overall health and wellbeing. Have you ever considered trying CBD products for your pet?
Cuddle More
Life can get busy, and sometimes our pets can be unintentionally put on the back burner. Make more time to give your pet the love and attention they need. By cuddling more, not only will your pet feel loved, but you will be improving your wellness too! Did you know that hugging your pet relieves stress, builds the immune system, and makes for a better night's sleep? Grab your canine and feline, find a cozy spot on the couch and cuddle up! Clean fresh smelling pets help the snuggle factor! We love using products from OxyFresh Pets.
by Dana Humphrey, "The Pet Lady." www.thepetlady.org