Bringing a Pet to College: What You Need to Know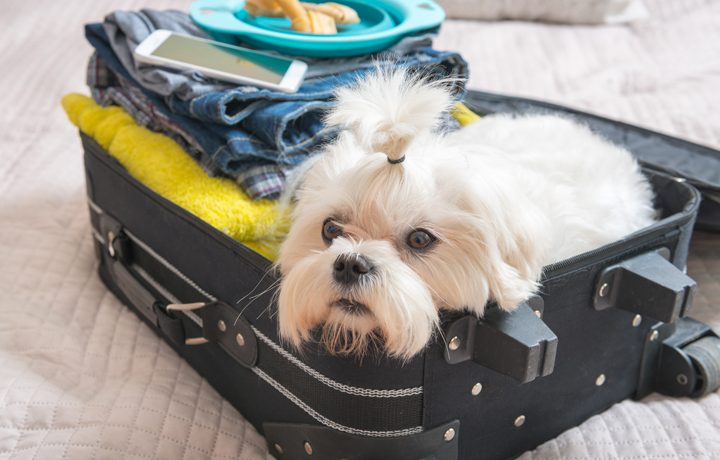 There's no doubt that young Americans today are pet-crazy. In fact, some interesting findings were discovered from APPA's 2017-2018 National Pet Owners Survey at Global Pet Expo. The survey concluded that millennial pet ownership has officially surpassed baby-boomer ownership by three percentage points to now account for 35 percent of all pet owners.
With this said, not only is the younger generation wholeheartedly embracing pet ownership, but they also want their pets included in all aspects of life. From vacations, trips to the store, restaurants outing, and for some – college.
For many students, leaving the comfort of their home and moving away to a college or university can be a difficult transition. Bringing a pet from home can not only ease with the transition but offers many other advantages as well. Let's face it; having a pet can help establish friendships, provide the student with more structure and responsibilities, and pets make for great emotional support during those stressful days of studying. On the flip side, college can be a time-consuming endeavor and balancing academics, social life, jobs/internships and a pet may not be the best option for some.  
Whether planning to adopt or already a pet owner, there are many considerations to make before bringing a dog or cat to college. Do your research and keep these helpful tips in mind before you embark on this new chapter of life with your pet!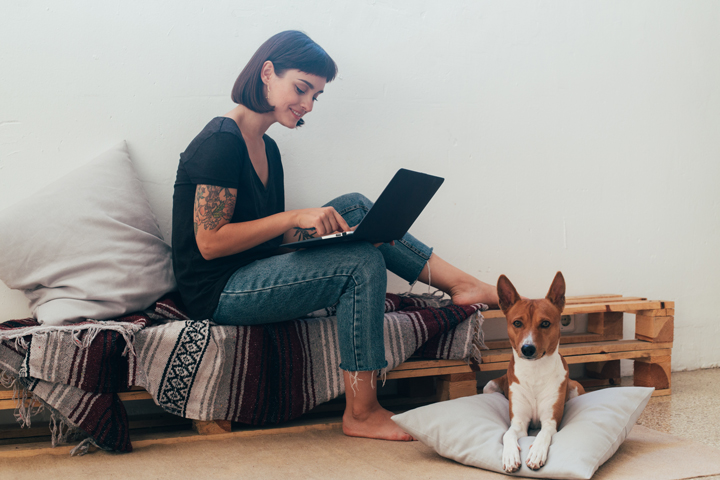 Is Your Campus Pet-Friendly?
In the United States, it's still somewhat rare to find on-campus housing that allows pets.  With this said, over the years the official stance on bringing a pet to campus has shifted as administrators are continuously outweighing the pros and cons. Every school is different, so you must carefully research the policies regarding pets.
Does Your Housing Allow Pets?
Bringing your best friend could limit your lodging options. It's up to you to find out what the restrictions are. For example, there may be designated sections of the dorm that are pet-friendly. Shared dorm rooms may not allow pets. Will you have to dorm alone? Dog breed and size may play a role too.  If you plan to live off-campus, remember that it may take longer to find a pet-friendly apartment. Once you do, check with your landlord to see if there are any restrictions or additional fees.
Will Your Pet Have Enough Space?
Even if you get the go-head from school administration, space must be considered. Your pet will be spending a majority of their time indoors. Is the dorm or apartment an appropriate space to house an animal? In addition, finding a roommate that's comfortable living with a pet may be a challenge. Is this something you're willing to tackle?
Do You Have Enough Time and Money to Care For a Pet?
If you have your heart set on bringing your pet to college, you still need to seriously consider your time and financial commitment. Food and medical care can run a high yearly tab. Also, dogs require daily walks and cats need playtime too. Will you have enough time to give your beloved pet the attention they deserve?
After doing the research and considering these questions, if you feel bringing your pet to college is the best option for you then it's time to start thinking about how to move them to campus safely.
Transporting Your Pet To College
Whether you're moving by car or plane, it's important to remember that traveling can cause stress for many animals. You'll want to prepare for the excursion the best you can. If you are driving and your pet is not comfortable in a car, be sure to do a few short practice trips before the actual excursion. For smaller pets, find a cozy carrier that they can become familiar with months prior to the big moving day.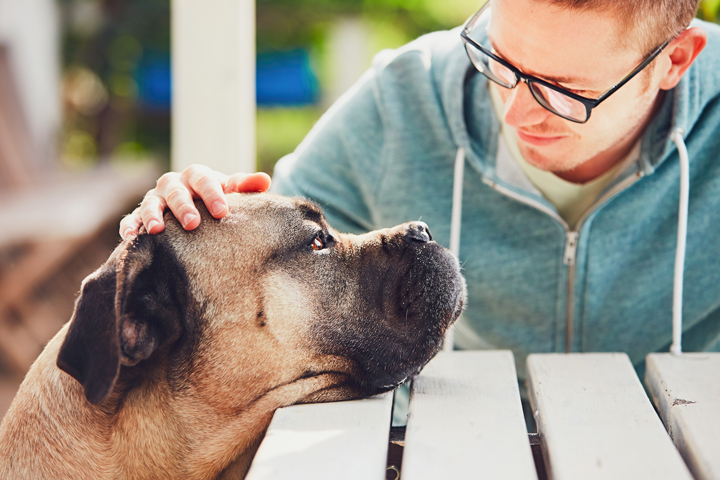 Tips for Transitioning To a New Home
During the move in day, it's best to have a designated friend or family member come along to help care for your pet as you arrange your new living space. Be sure to bring your pet's items along such as a bed, blanket, toys, crate, etc. This will help them adjust and feel right at home.
Once you are settled, get your pet a new ID tag with your up-to-date information. Also, find a local and reputable veterinarian's office.  Scout out local dog parks, daycare facilities, hiking trails and other pet-friendly locations so you have plenty of places to go!
Aside of academics, college is a time for meeting new people, socializing and let's be honest… partying. If you are hosting a gathering with classmates at your place, consider keeping your pet in a secure area or separate room in order to keep them from being underfoot. You'll want your dog or cat safe at all times. This includes avoiding them ingesting anything that is toxic or that could potentially get them high.
Try offering your pup a Treatibles hemp infused chew. Recognized as a leader in the phytocannabinoid nutraceutical products for pets sector, Treatibles are safe, non-toxicm and a great way to calm anxiety. These chews can also help your pet adjust to the new environment.
There's no doubt that starting college is an exciting time, especially when your pet is joining you for the journey. Be sure to keep these considerations and tips in mind to help make it a smooth and safe transition for you both!