8 Tips for New Pet Parents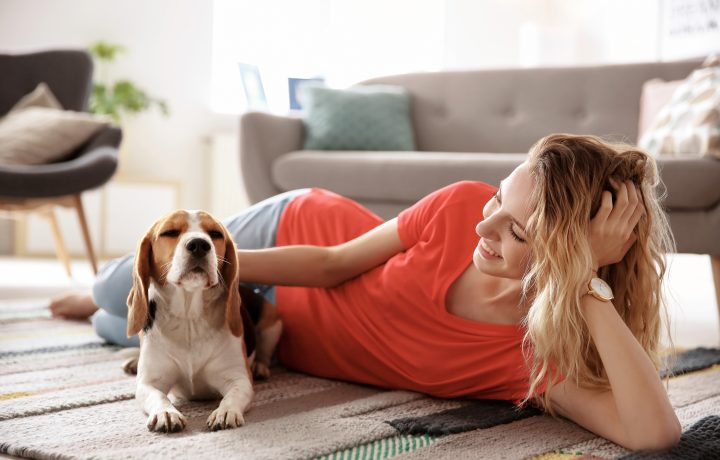 Adopting a dog and bringing it home is one of the most awesome experiences you will ever have. Though it sounds easy enough, it will be rewarding if you plan ahead and prepare before the "Gotcha Day!" happens! Here are eight things to put on your to-do list:
Puppy proof your home
Dog are naturally curious and will get into anything and everything!  Look around your home for items which could grab your dog's attention. Think child. Cover electrical outlets and secure or hide all loose and dangling wires. Secure lids, or hide in closets, to trash cans, diaper pails, craft supply storage bins and shoes. Secure lamps, bookshelves, and decorations within the dogs reach. Place medications and toiletries out of reach. Cleaning supplies can be deadly if swallowed. Be sure these are well hidden. Cabinet locks are ideal.

In the garage, antifreeze, bug and rat bait, and herbicides can be toxic and even deadly. Place them in a locked cabinet or out of reach. Make sure any sharp tools and items like nails and screws are put away. Watch opening and closing garage doors as dogs can run through them. Check under your vehicle before operating it since dogs may sleep under them.
Talk a walk outside your home looking for weak spots in your fence. Even the smallest space in your fence could allow your dog to escape! Be sure your pool is covered even if your dog can swim.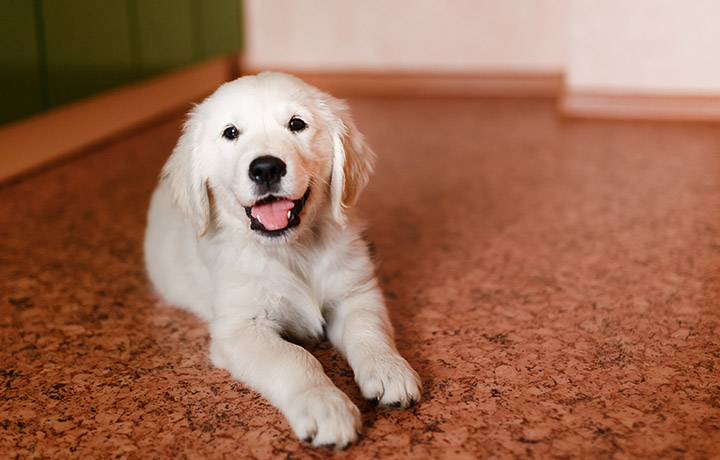 ID your dog
I'll never forget the day I went back outside to finish yard work and this handsome Chocolate Labrador Retriever came strolling out of my garage. Unfortunately, he had no ID collar or any means for me to find his people. A few hours later, my neighbor and I found his home. A simple ID and rabies vaccination tags on a collar would have saved possibly losing the dog.
Invest in a crate (if you plan to crate train)
There are many designs of crates from wire to wood to plastic to furniture designed to fit in the nicest of rooms. Selecting is a matter of taste. However, do not purchase one too large as it should only be large enough for the dog to sleep in and move around. A crate too large could lead to the dog using part of it to do his business.
A crate becomes an awesome tool for house training as well as a "den" or "safe room" which becomes valuable to the dog in times of stress like thunderstorms or fireworks. It is not a place to put your dog when punishing nor should you strike the crate or slam it's door.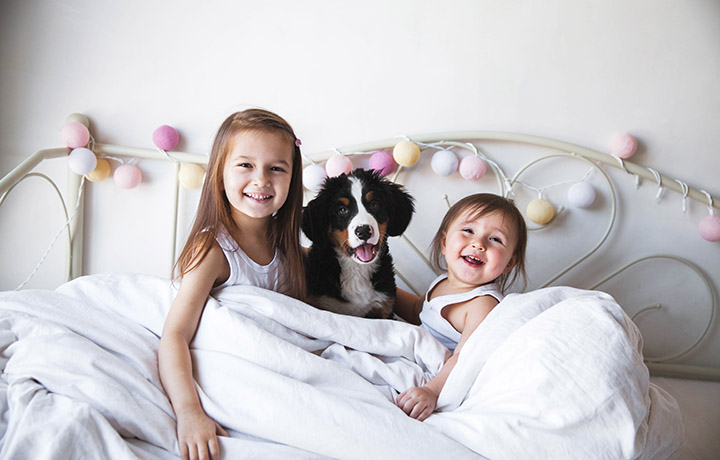 Create an Emergency/Urgent File
Maintain a file in a location accessible to everyone. Keep original copies of documents received from the Veterinarian, the county, and adoption papers there. You may never need it, but then again you might. My dog danced one evening with a raccoon. I had to quickly provide the original copy of his rabies certificate as the tag wasn't sufficient for the Animal Control Officer.
Create a place for leashes and other urgent items. A drawer in my kitchen and a wood leash holder is where my dogs leashes, poop bags, a flashlight, an umbrella, pill crushers, and the like are kept. If there's an emergency or an injury, everything you need is in one place.  
Maintain folders in your vehicles with contact information for you, the Veterinarian, and local Animal ER, copies of vaccination certificates, and photos of your dog. Should an accident or incident happen, you will have the information needed and means of identifying your dog.
Establish a Routine 
Dogs love routines. Set a schedule which works for you and the family to provide daily playtime, exercise, and daily walks. The routine will help your dog with its energy levels, keep them happy, and you will be too.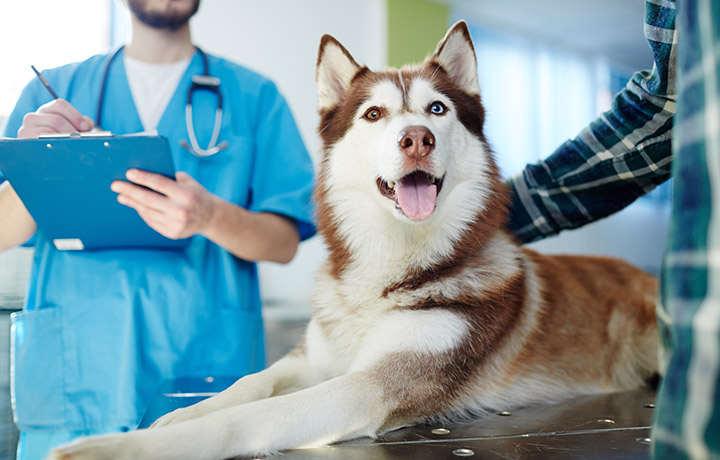 Find a Veterinarian
Ask friends who they recommend for a veterinarian. You can ask your vet questions about your dogs care, food, behavior — anything! 
Select a Quality Food
Much like humans, the better quality food, the better chances your dog will live a full and healthy life. Consult with your Veterinarian about the nutritional needs for your dog. A dog's nutritional needs change as a dog ages and a diet designed to help them along life's way makes a happier and healthier dog.
Purchase a few toys and a few essentials
Save your shoes, furniture and other chewable items by having several toys on hand for the new dog! Also, have some cleaning supplies handy so you are prepared for accidents.