Business Spotlight: Sass Studios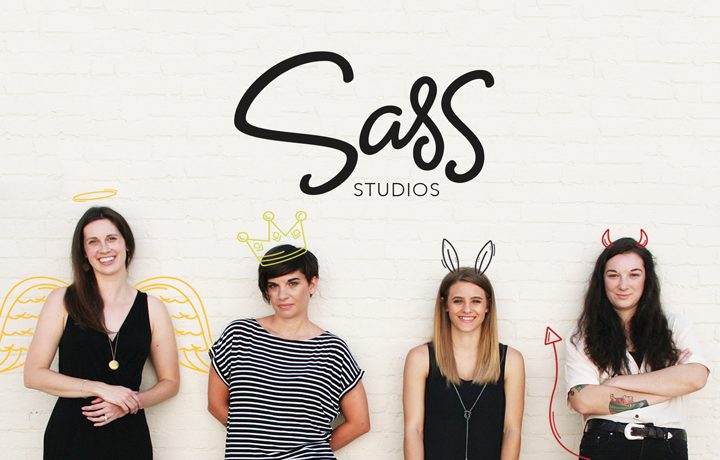 Sass Studios is a boutique branding and creative design studio located outside of the Washington DC metro area. They offer a variety of creative services, from branding to websites to newsletter design to social media graphics. (And that's just naming a few!)
Why did you decide to start this business?
We have established a unique client niche — while we work with all types of businesses, we are especially passionate about women-owned businesses, small businesses, and/or pet-related industries.
What makes your business stand out?
Our team is made up of creative, independent-thinking women who love supporting and empowering other business owners by helping them cultivate a visual "voice". We bring a variety of perspectives and ideas to the table, with a focus on strategy and long term results. We specifically chose our niche (women biz owners and pet businesses) to suit our own shared interests and passions.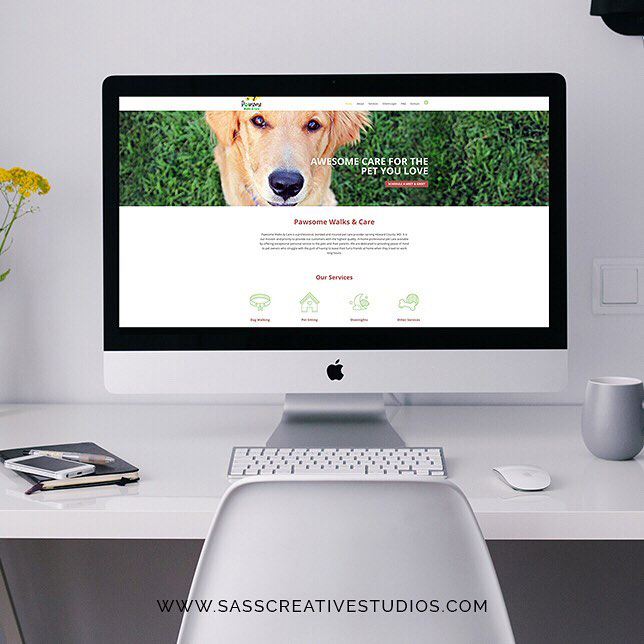 What's something people might be surprised to learn about you or your business?
We produce graphic and web design work for a variety of businesses—from national associations to regional publications, to start up business branding. And while we love working with clients from all over the country, we also LOVE working on our own projects as well. Not only are we the creators and producers of Everydayday Dog Magazine, but we also produce a quarterly (printed) women's lifestyle magazine called Sass Magazine. Additionally, we also produce and curate SassMagazine.com, a national digital resource for professional women.  
How did you get the background and skills necessary to run this type of business?
Our owner and CEO, Kimberly Dow, started her design firm (then called Kalico Design) in 2008. Branching off on her own after almost a decade in the industry, she has built the creative service studio over the past ten years to the full service firm it is today. An entrepreneur at heart, Kim has focused on collaboration, education, and community involvement while building the team at Sass Studios.

We found our niche in working with women-owned and pet-related business by following our passions. Every member of our team is a dog mom (or aunt), and our office is often filled with the sound of snoring pups.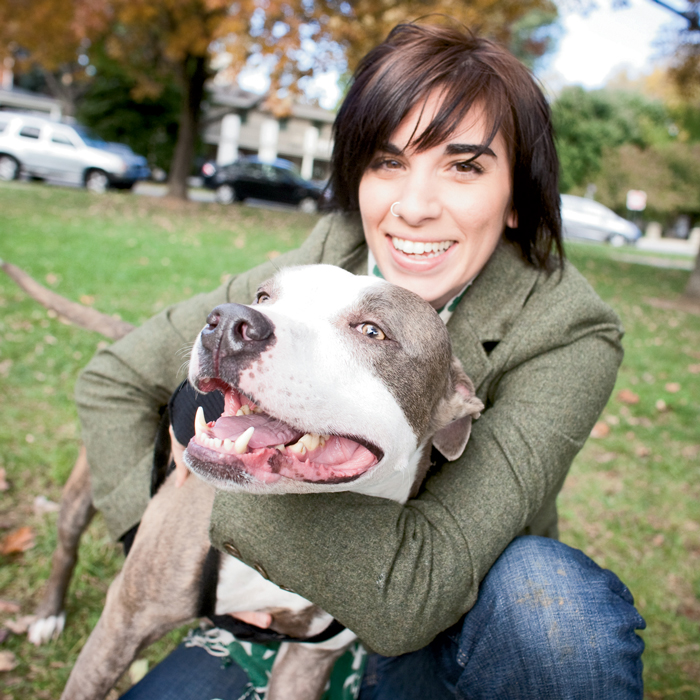 Can you describe your clients?
We work with a large variety of clients, including national associations such as the National Association for Veterinary Techs in America, the American Chemical Society, Her Corner, and Red Rover. But we also work with start-ups or small businesses that range in industries, but have included local pet-sitters and dog-walkers; business and life coaches or consultants; health and wellness centers; retail shops; travel and tourism centers and much more.
Additionally, we create event branding and collateral for several events and conferences—both larger and small. Lastly, we have worked on the design and layout for several publications such as national trade publications, association magazines, regional magazines, newsletters, and more—not to mention our own publications, Sass Magazine and Everyday Dog Magazine!
What matters most to you in your business?
First and foremost, we listen. We really listen to our clients to learn as much as we can about their business, so that we can best help them, and ultimately be a driving factor in them growing their businesses. We want to promote businesses through quality branding, graphic design and marketing. Our first-hand knowledge and experience with small business entrepreneurship, magazine publishing and event coordination shows that we have what it takes to help you with all your creative design needs—from branding to event collateral to publication layout and everything in between.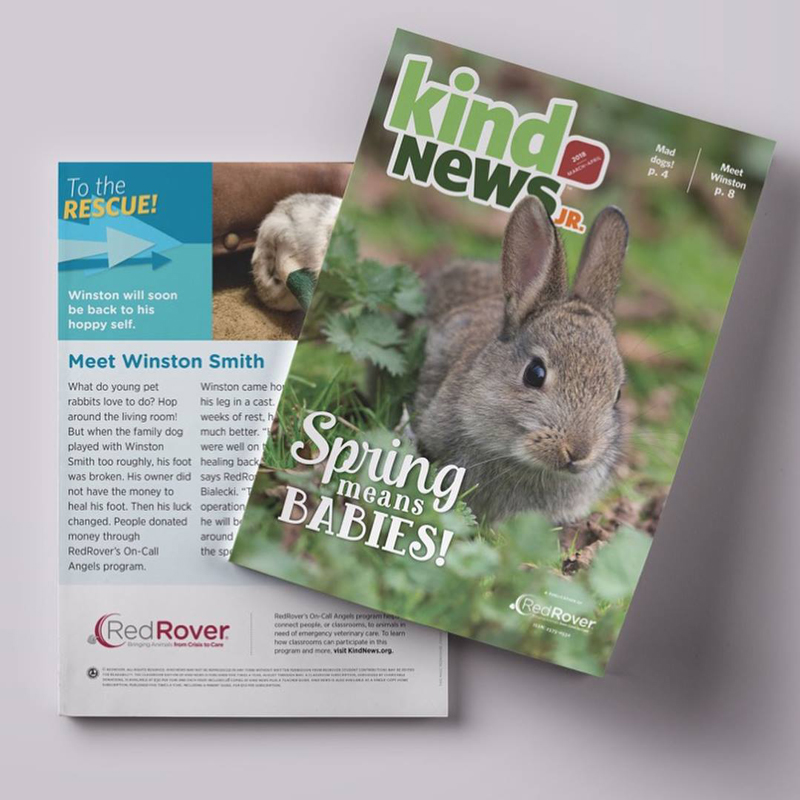 What services or products are you most proud of?
We are most proud of the production of our own two regional and national publications! A LOT goes into creating content, design, photography, social media, events, ad sales, and so much more. But, it is also so rewarding and exciting to see a finished magazine or to gain a larger social following.

One of our unique offerings for both Everyday Dog Magazine and Sass Magazine is our Business Spotlights. (Psss: that's what you're reading right now!) We believe in spreading the love — we want to support other businesses!
What do you love about working in the pet industry?
Pet people are super fun! We've been thrilled to see how supportive petpreneurs and pet businesses are of one another. We're making new friends every week — both of the human and animal variety!
What's one thing you wish pet owners knew about your business?
We have something for all of our clients — no matter their size or budget. Whether you jump for a branding package or start small with social media graphics, we are committed to serving all of our clients with equal amounts of excitement and hard work!
by Laura Rennie, Publications Manager of Sass Studios