Business Spotlight: Hounds and Hearth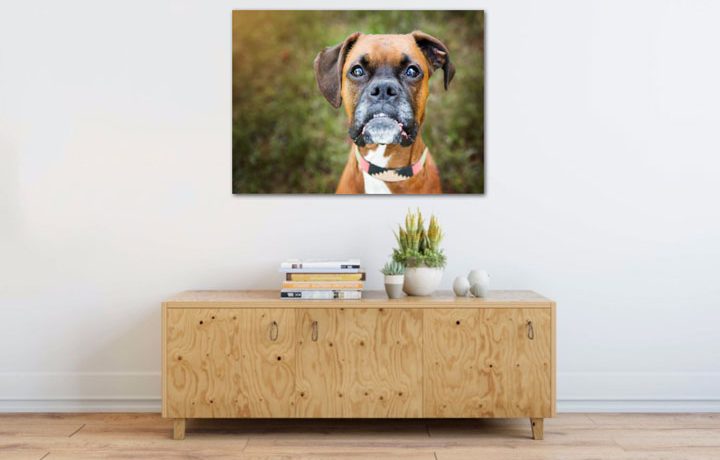 Hounds and Hearth combines dog photography and interior design to create a safe haven for its clients in the Northern Virginia and Washington DC area. Their motto, "Hounds and Hearth creates havens for homebodies because anxiety sucks and dogs don't."
Why did you decide to start this business?
I've been Fuzzypants Pet Photography for about 8 years. But I wanted to add another level of service and also create a brand that was mission-driven.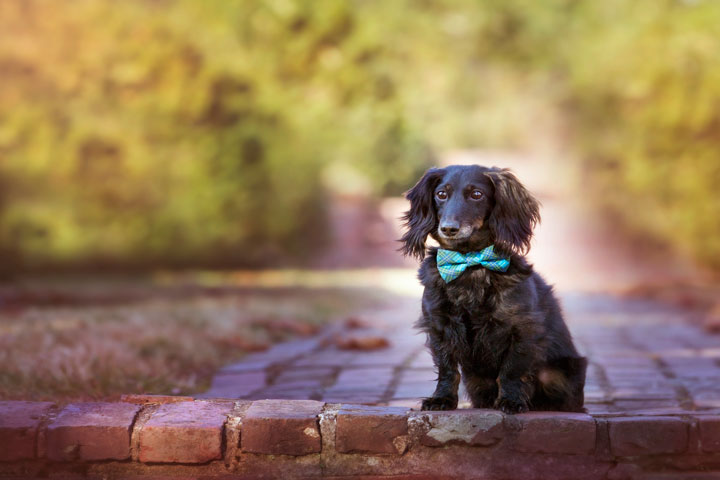 What makes your business stand out?
By partnering with a professional interior designer, our pet photo sessions are designed to create havens for homebodies by customizing your session around your space. Because we believe every being deserves a safe, secure place to call home, a portion of every session is donated to H.A.R.T. (Homeless Animal Rescue Team) and L.A.W.S. (Loudoun Abused Women's Shelter).
What's something people might be surprised to learn about you or your business?
 My own personal struggle with a panic disorder inspired Hounds and Hearth. As well as my own need for a place to recharge.
How did you get the background and skills necessary to run this type of business?
From a technical standpoint, I was a Commercial Photography and Advertising Design major at the Fashion Institute of Technology in NYC. More practically though, I've been happily running Fuzzypants since 2010. I've partnered with Olamar Interiors for the interior design aspect of Hounds and Hearth.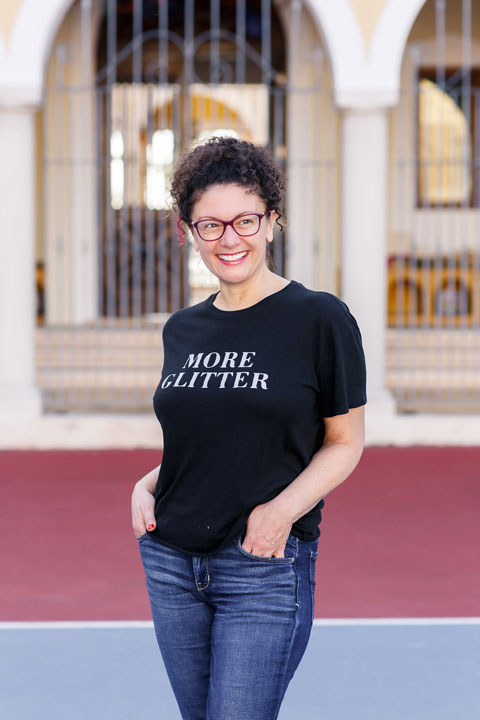 Can you describe your clients?
My clients typically lead busy lives between work and social activities. Of course they have a dog (or several!) . But most also have older children that are becoming a little more independent. Parents are starting to have a little more flexibility to reclaim their own space and carve out some time for themselves. I also work with a lot of couples whose dog is their only child and they are just starting to build a home together.
What matters most to you in your business?
Making an impact in the community. I'm hoping that the donations have a ripple effect – from opening dialog, bringing awareness, and making the much needed financial contributions to spark significant changes.
What services or products are you most proud of?
Pairing dog photography with interior design to add another dimension to "home."  While also helping people and animals in need of their own.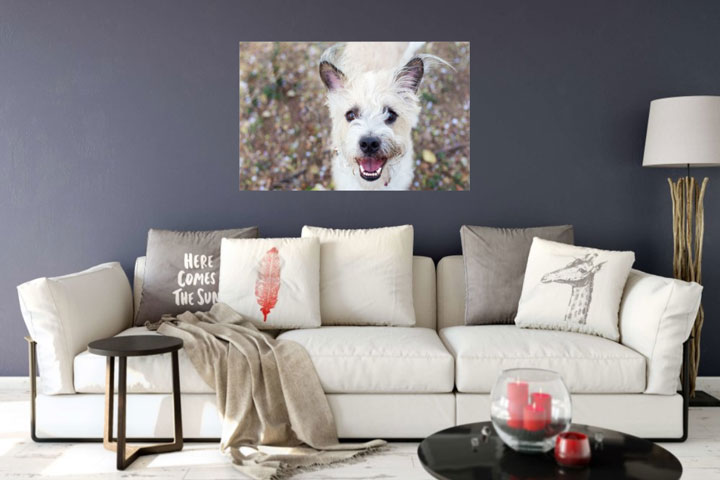 What do you love about working in the pet industry?
Puppy kisses, passionate advocates, kitty purrs on stressful days, and the ever-present support of local business owners and colleagues.
What's one thing you wish pet owners knew about your business?
That photography will allow you to look into your dog's eyes long after they've left us.
Headshot: Amy Soper Photography, all other photos: Hounds and Hearth, Inc.