A Comprehensive Checklist to Traveling With Your Dog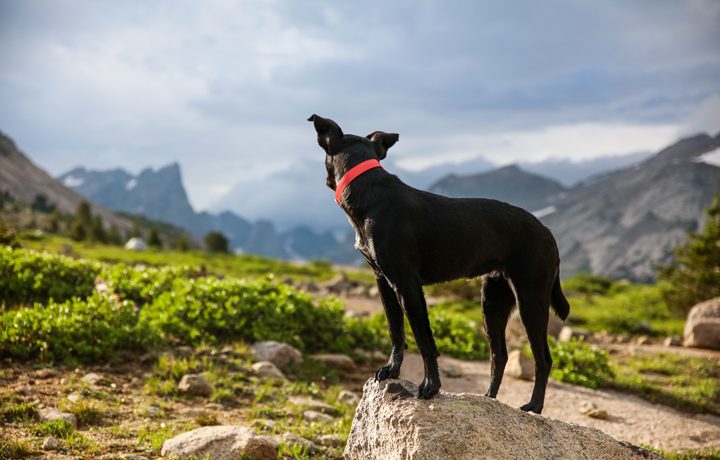 Planning a trip? You don't need to make your own checklist — we've got you covered! We're sharing everything you need to know before you hit the road (or runway), plus all of the essentials you should pack with you.
Pre-Trip Checklist
The process of preparing your pooch for a much needed vacay is just as important as the exciting activities you've got planned once you arrive. Here are a few things to be aware of before you head out with your dog in tow.
The most important step in the process, yet one dog-adorers may not think to consider: make sure dogs are allowed! If your destination has a website, check the site to find out about their dog policy. If you can't find a policy online, don't hesitate to call or send an email. Avoid the heartache and check that pet policy before you book!

Remember to look for pup friendly places and activities while you're researching the area for restaurants and events. Are there dog parks nearby? Hiking trails? And don't forget about retail locations. If your dog can't visit the area with you, chances are neither of you are going to have as much fun.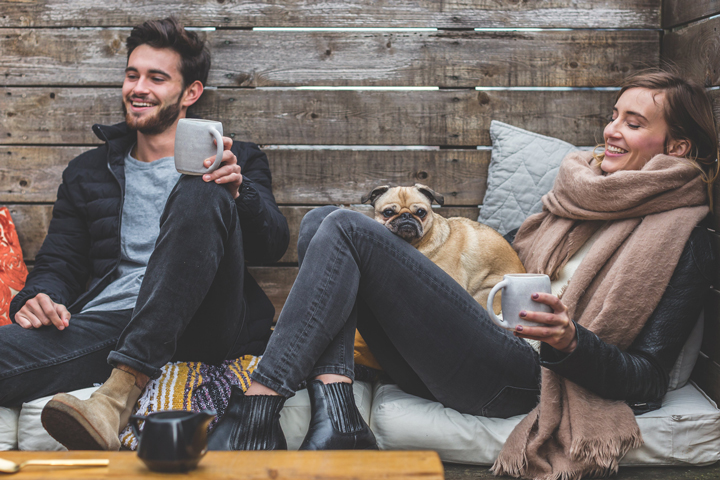 Make sure your accommodations are dog-friendly. If it's just a day trip, make sure there are a multitude of dog-friendly options.

Know your dog's limit. Every dog has them. Some dogs act out if they're bored or tired, which can put a damper on enjoying your time together. Recognize your pup's behavior and have an idea of what to do to engage or relax them.

Be sure your pup is healthy enough for travel, especially if you're traveling long distance. Make sure your dog is updated on their vaccines and that they have all the medication they'll need. Even if it's just a day trip, they should be up-to-date on their flea and tick medication. You don't want to bring home any stragglers!
Dog Travel Essentials Checklist
Now that you're adequately prepared, it's time to hit the road! We usually know to bring the essentials for ourselves — toiletries, clothes, and maybe some snacks — but what are the essentials for your dog? Depending on your trip, you may need quite a few things. 
Food: Make sure your pup has

at least

the number of meals per day you will be gone. So, if you're travelling for 3 days and your dog has 2 meals a day, you will need 6 meals. To be safe you may want to bring some extra meals.

Water: Purchase a case of water, just in case you don't have access to fresh water, and keep it in the car.

Bowls for food and water.

Leash, collar, and harness: If you have a specific leash and collar you use for specific purposes, make sure to pack those.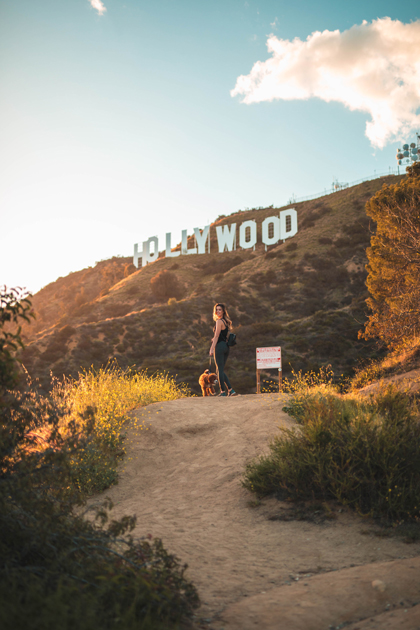 Medical information: Have your dog's medical information, or at the very least your vet's number, handy. You may want to look up the nearest emergency vet, too, just in case.

Treats: Make sure you won't run out! Your dog deserves a reward for good travel behavior and general cuteness.

Poop bags: A good rule of thumb — always pack more than you think you'll need.


Towels and/or blankets: Use for comfort as well as for drying off if you're in or near water.

Toys: If your dog has some favorite toys, bring them along so your pup has a cuddle buddy in the unknown environment.


Life vest: If you're going near water — especially a large body of water, like a lake or the ocean — a life vest is essential. Dogs can swim, but the life vest makes sure they stay afloat and don't get too tired from paddling.
Whether you're looking to do an extensive road trip or taking your pup on a day trip, knowing the best way to travel with him or her is important. Every dog is different, so it's up to you to determine the type of trip you'll both enjoy. BARK voyage!
_________
A version of this article originally appeared in the Winter 2018 issue of Sass Magazine.