15 Dog Movies and Documentaries to Add To Your Watchlist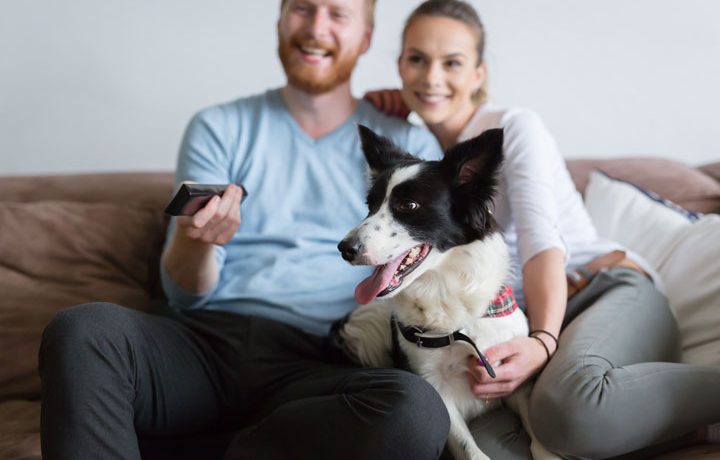 The next time you pick out a movie to watch, choose one where a dog is the main star! Read on to find the perfect dog movies to watch, whether you prefer a classic flick, modern film, or documentary. These movies have a mix of comedy, action, adventure, drama, and everything in between. You might want to have a box of tissues handy, just in case!
Gather your family, pup(s), and some dog-friendly snacks, and settle in for a night of cuteness overload.
Classics
Introduce your family to the dog movies you grew up on!
21st Century
Kids and teenagers love them, and they are bound to melt your heart too.
Documentaries
If you're looking for educational, thought-provoking dog movies, these titles are for you.