Enter to Win a Business Spotlight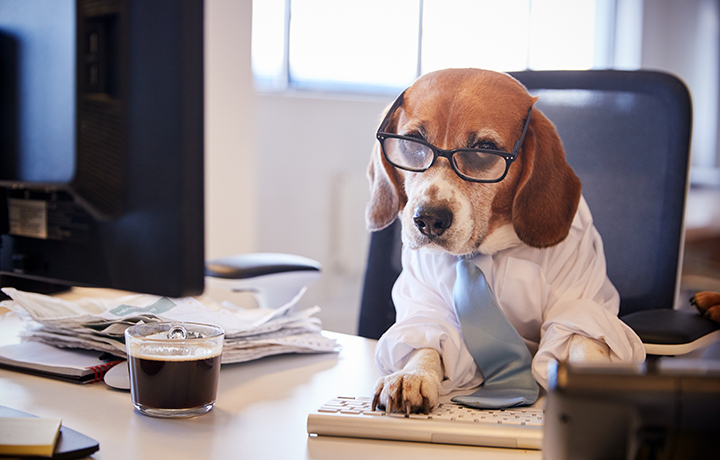 We are excited to announce that we are giving away up to five FREE Business Spotlights! Use the form below to enter the giveaway. Submissions are due by August 10th, and winners will be notified by August 15th. The spotlights will be published throughout the fall.
Give your readers an in-depth look at your business services and story with a business spotlight. It's a great way for our readers to truly get to know your services, mission, values and culture.
All Spotlights Include:
Full article write-up based on our tried & true Q&A system
Article promotion on our social media channels
Article listing in our weekly enewsletter
Evergreen content, so your spotlight will live on our site forever
(Didn't win? Check out our advertising options and see which one is the best fit for you!)